Discover our team of professionals.
---
Our projects
We initiate, coordinate or participate in projects aimed at:
promoting mental health in the community;
providing mental health education for professionals or the general public;
research and development involving online methods of psychological assessment or intervention.
See our #herewithyou campaign for raising mental health awareness in Romania.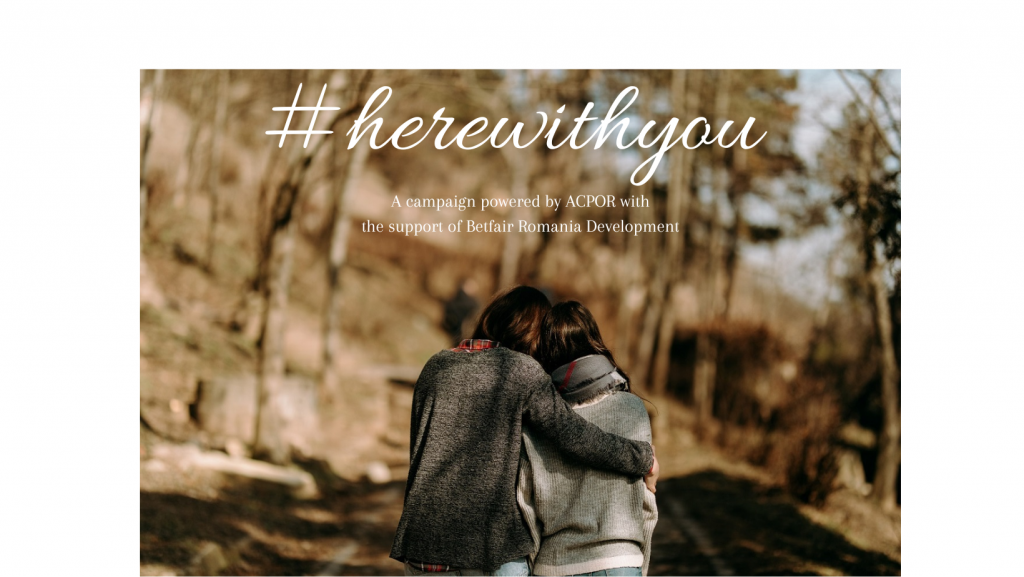 ---
Our courses
We offer accredited courses for various categories of professionals such as teachers, school counselors, psychologists, psychopedagogues and medical doctors in order for them to integrate validated psychological practices with innovative IT solutions.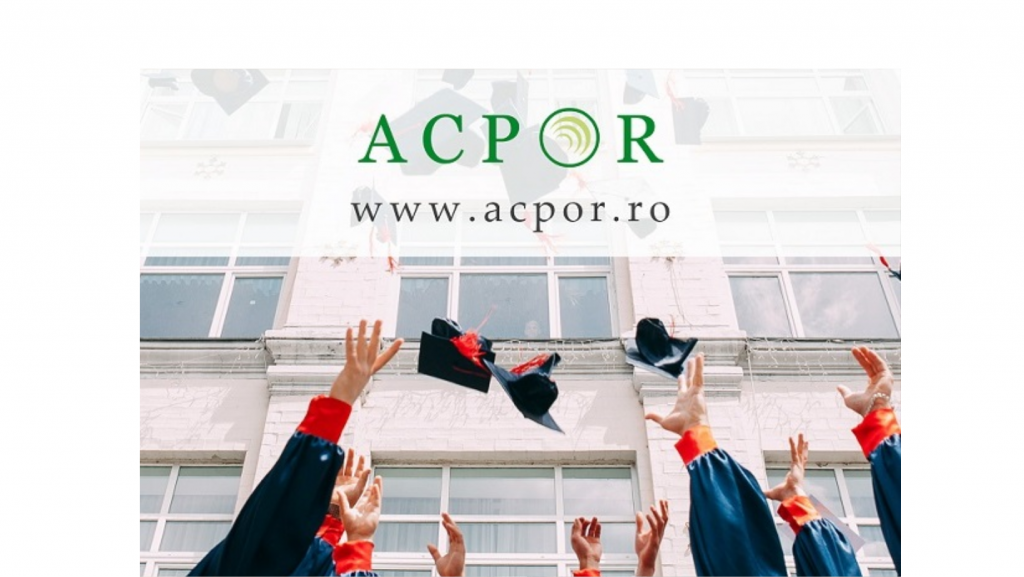 ---
Contact us
Romanian Association of Online Counseling and Psychotherapy
📍Piața 14 iulie, no. 18, 400325, Cluj-Napoca, Romania
☏ +40 746 217 432