ACPOR stands for The Romanian Association for Online Counselling and Psychotherapy, a professional organization established in 2009 for the purpose of promoting mental health services through information and communications technology (ICT) solutions.
ACPOR gathers mental health specialists dedicated to the integration of the latest ICT solutions in their professional practice. ACPOR members aim to develop new studies or disseminate previous notable studies on the effectiveness, efficiency, and methods of implementation of ICT solutions in counselling and psychotherapy.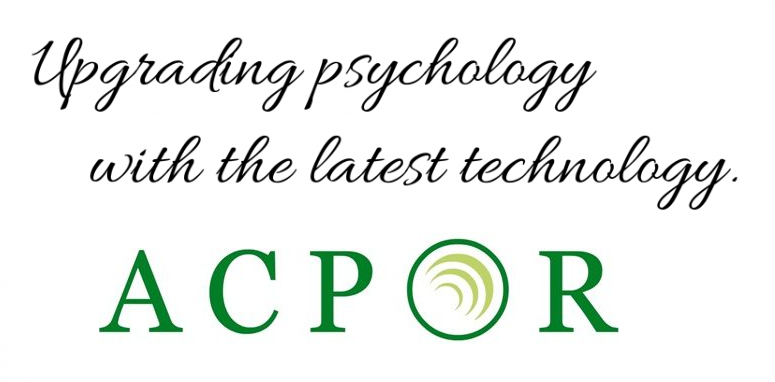 One our objective is to help identifying children at risk and to offer efficient preventive and early intervention solutions. ACPOR is also involved in developing and promoting training opportunities for mental health professionals regarding the use of online technologies, including standards and recommended practices.
---
ACPOR ORGANIZATIONAL CHART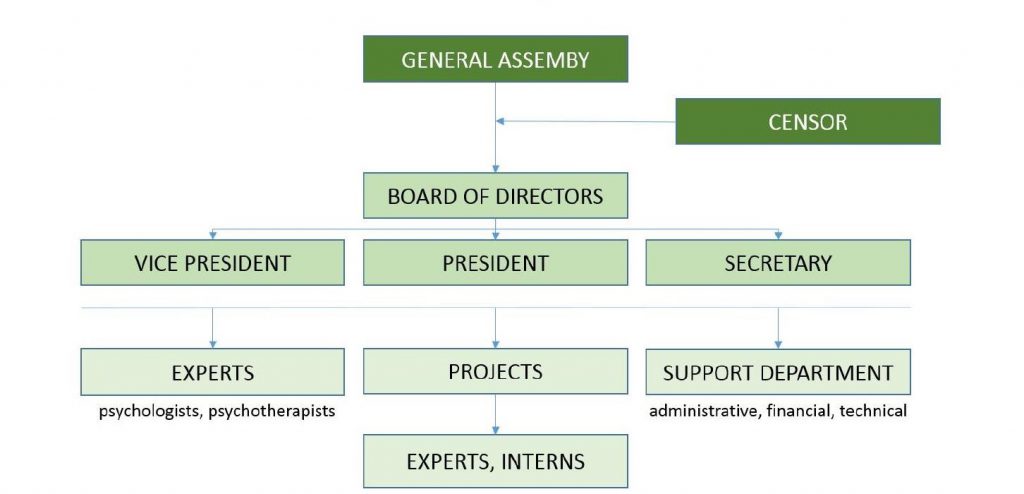 EXECUTIVE BOARD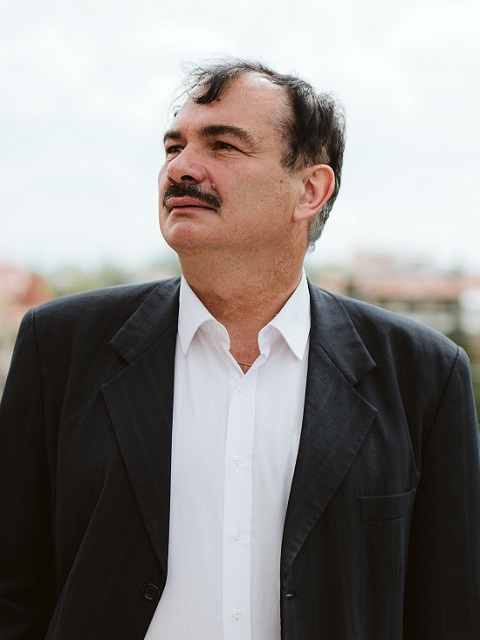 Mircea Miclea | PRESIDENT
Professor of Psychology, PhD in psychology
professor at Babes-Bolyai University Cluj-Napoca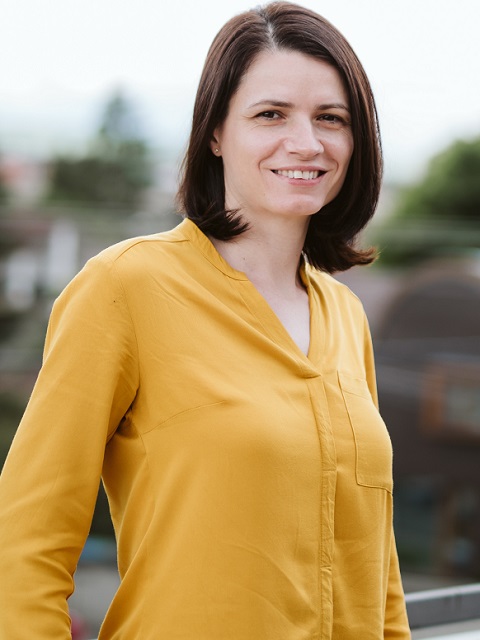 Amalia Ciuca | VICE-PRESIDENT
Clinical psychologist, psychotherapist, and trainer
PhD in psychology (Babes-Bolyai University Cluj-Napoca)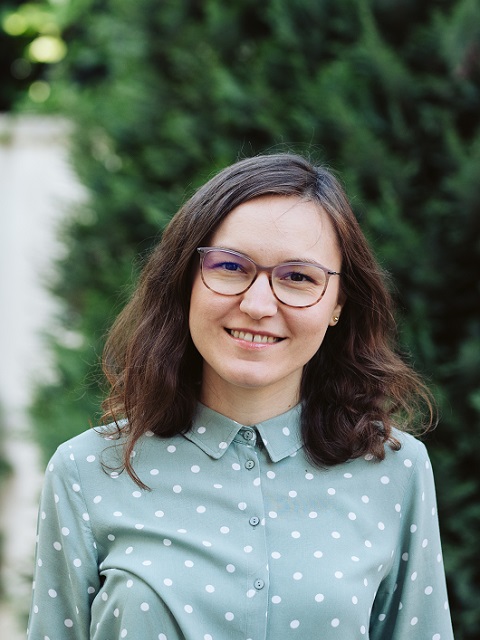 Roxana Sălăjan | GENERAL SECRETARY
Clinical psychologist, psychotherapist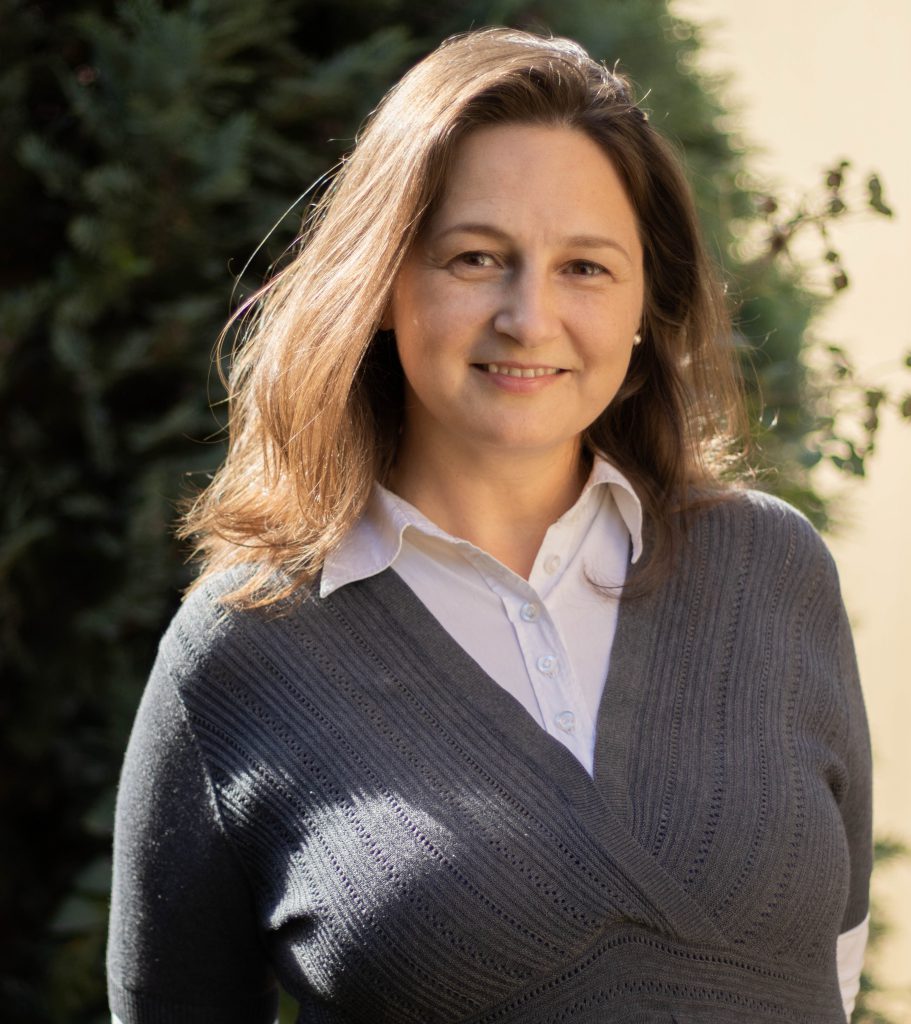 Anca Miron | CENSOR
Clinical psychologist, psychotherapist
CHARTER MEMBERS
Ștefania Miclea | CHARTER MEMBER
Senior clinical psychologist, PhD in psychology
psychotherapist and supervisor in clinical psychology specialist
Anca Teodora Bălaj | CHARTER MEMBER
Clinical psychologist, psychotherapist, and trainer
PhD in psychology (Babes-Bolyai University Cluj-Napoca)
Ozana Budău | CHARTER MEMBER
Clinical psychologist and trainer
MA in clinical psychology and psychotherapy Babes-Bolyai University Cluj-Napoca
Adela Perte | CHARTER MEMBER
Clinical psychologist and trainer
MA in clinical psychology and psychotherapy Babes-Bolyai University Cluj-Napoca